Buying a home is one of the most important decisions you will make in your lifetime. It's a huge investment, both emotionally and financially. So, when you find the perfect home, you want to be sure that your offer stands out from the rest. This is where working with a reputable and experienced real estate company can really make a difference. At The Schrand Team Real Estate, we are well-versed in the ins and outs of the
Arizona real estate market
and know what it takes to get your offer accepted. Informed by years of experience, we've outlined seven tips to help you make a lasting impression when you're ready to make an offer.
Get pre-qualified for a mortgage

Buying a home is an exciting process, but it can also be a competitive one. If you're not careful, you may find yourself in a bidding war, or worse, missing out on your dream home altogether. That's why it's so important to get pre-qualified for a mortgage before making an offer. A pre-qualification letter from your lender sends a strong message to the seller that you're a serious buyer with the financial means to back up your offer. In addition, being pre-qualified can give you an edge over other buyers who haven't taken this crucial step. So before you start house hunting, make sure you talk to your lender and get pre-qualified for a mortgage. It could be the difference between getting the keys to your new home and being left out in the cold.
Investigate the competition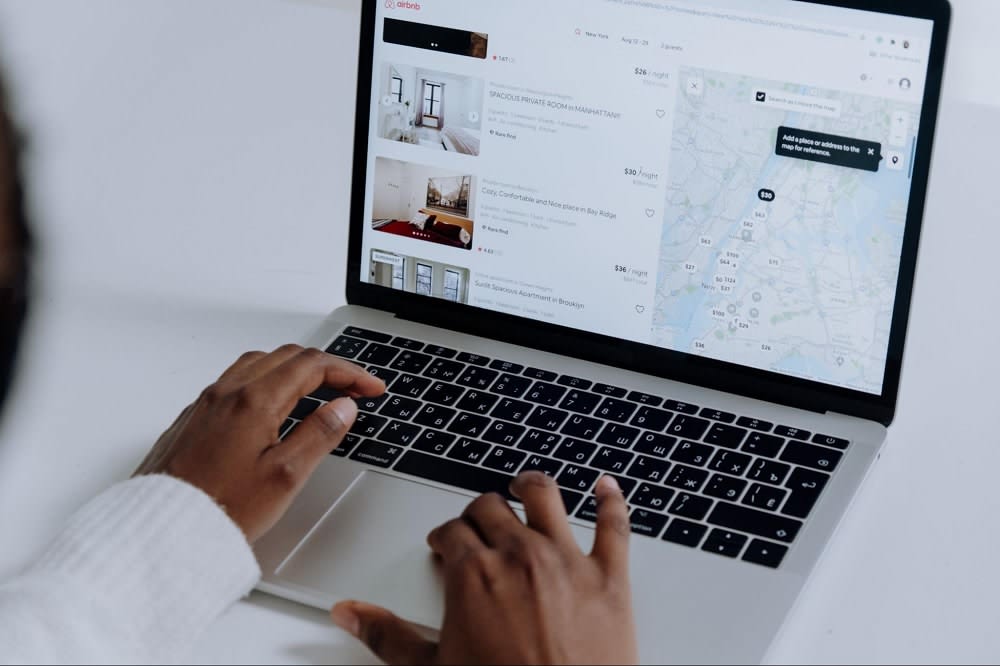 It's no secret that the real estate market is competitive. In order to make your offer stand out from the crowd, it's important to do your homework and find out what other homes in the area have sold for. This information will give you a good starting point for making a competitive, yet fair, offer. Keep in mind that the seller may be more interested in a quick sale than in getting top dollar, so it's important to strike a balance between being reasonable and making your offer attractive. With a little research and careful planning, you can make an offer that will give you the best chance of success.
Make a personal connection with the seller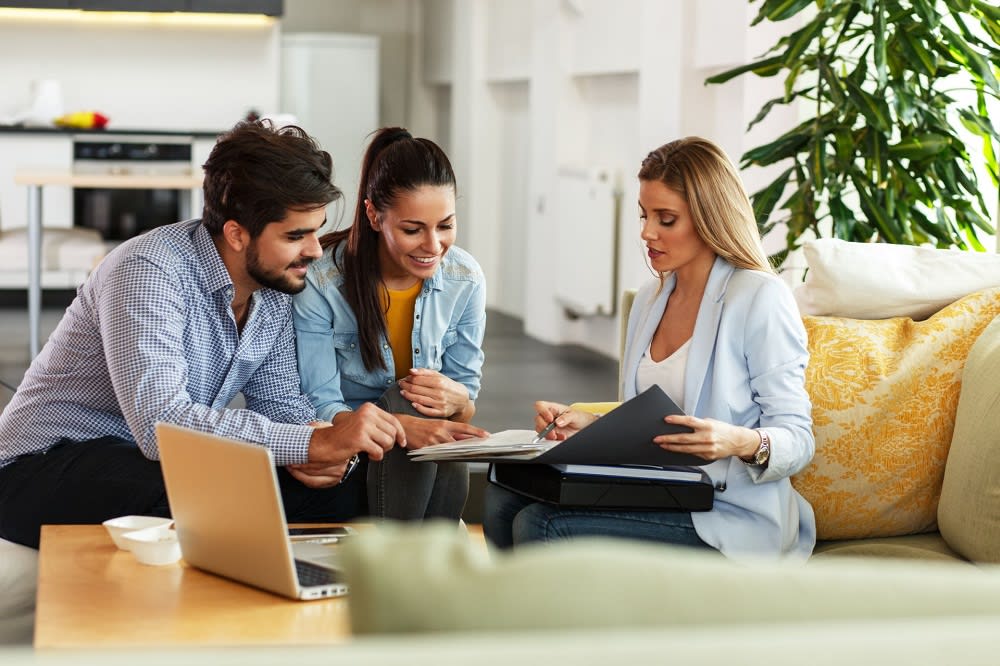 In a competitive real estate market, it's incredibly useful to forge a personal connection with the seller. Take the time to learn about their story and what led them to put their home on the market. What are their plans for the future? What are their hopes and fears for the transaction? By taking the time to get to know the seller, you can show them that you're not just interested in the property, but also in them as people. In a sea of faceless offers, this personal touch can make all the difference. So if you're looking to stand out from the crowd, remember that it's all about making that personal connection.
Write a handwritten letter to accompany your offer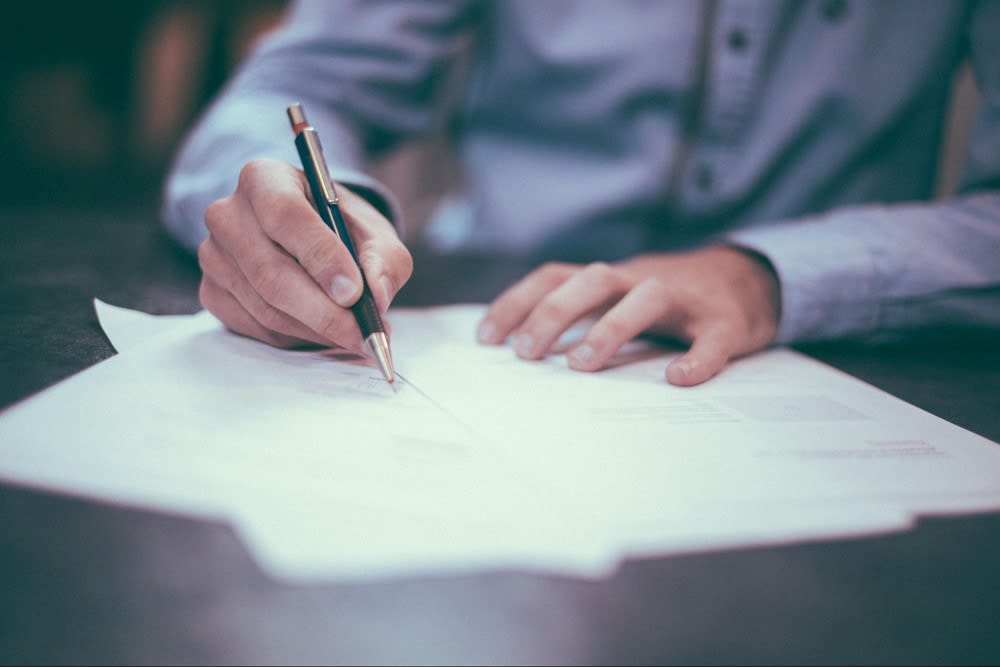 A handwritten letter gives you the opportunity to express your interest in the property and explain why you would be the perfect buyer. It also allows you to add a personal touch that can make all the difference in a seller's decision. To get started, simply address the letter to the seller and briefly introduce yourself. Then, explain why you're interested in the property and what makes you the ideal buyer. Be sure to express your excitement about the possibility of becoming the new owner. Finally, finish by thanking the seller for their time and consideration. With a little effort, a handwritten letter can help make your offer irresistible.
Be flexible on terms and conditions

The real estate market is constantly changing, so it's important to be adaptable in order to get the best possible deal. In today's market, many buyers are looking for homes that are move-in ready and don't require any major repairs or renovations. If you're willing to be flexible on the closing date or the inspection period, you may be able to negotiate a better price. Being open to different financing options can also make your offer more attractive to sellers. If you're not attached to a specific loan program, you may be able to take advantage of lower interest rates or other incentives. Ultimately, being flexible on terms and conditions will give you a leg up in the competitive world of real estate.
Include an escalation clause in your offer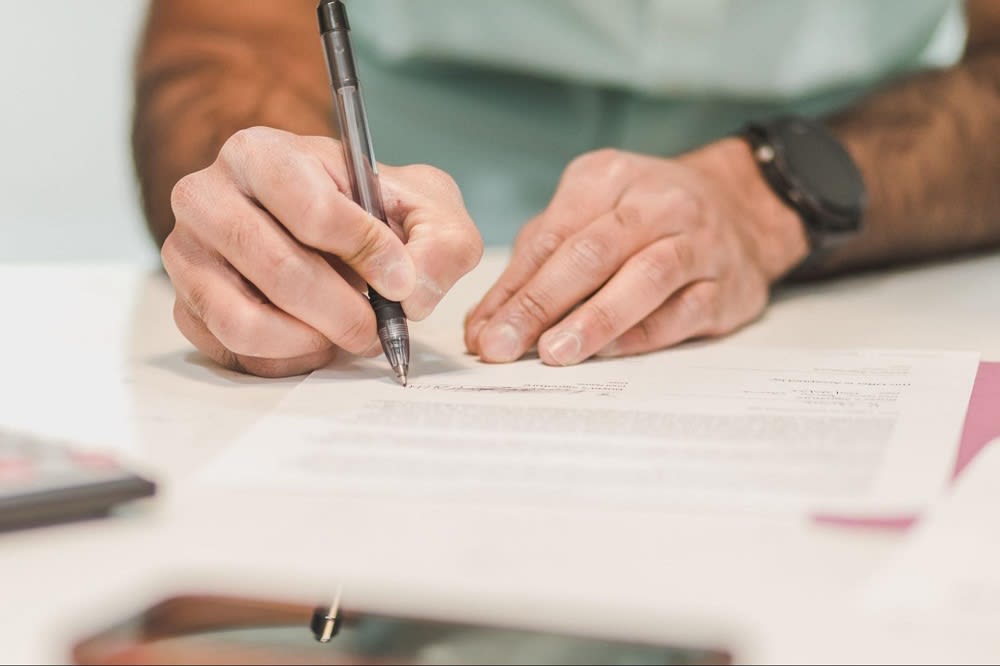 An escalation clause is a provision in the purchase agreement that sets forth a predetermined amount that the buyer is willing to pay above the asking price. For example, if the home you're interested in has an asking price of $300,000, your escalation clause might state that you're willing to pay up to $310,000. By including this clause in your offer, you're showing the sellers that you're serious about buying their home and that you're willing to pay a fair price. The clause also escalates your offer automatically if a higher bid comes in, up to a predetermined amount. So, if someone else offers $305,000 for the same house after you've already put in your bid for $300,000 with an escalation clause of $5,000, your offer will go up to $305,000 (the new higher bid) plus $5,000 (the escalation amount), for a total of $310,000.
An escalation clause protects you from losing the home to another buyer who may be willing to pay more than you are. It also shows the seller that you're a serious buyer who is willing to pay a fair price for their home. If you're interested in including an escalation clause in your offer, be sure to speak with your real estate agent about how best to structure it.
Remove any contingencies in your offer

A contingency is a clause that allows you to back out of the contract if certain conditions are not met, such as getting a loan or selling your current home. By removing this clause, you're essentially telling the seller that you're fully committed to the purchase and that there's no risk involved for them. This can often be enough to tip the scales in your favor, especially if there are other offers on the table. Of course, removing a contingency also means that you'll need to be absolutely certain that you're ready to move forward with the purchase before putting in an offer. But if you're confident in your finances and have already found your dream home, then going contingency-free is a great way to make your offer stand out.
So, what makes a good offer? Ultimately, it comes down to three things: market value, motivation, and negotiation. Don't be afraid to ask for what you want, but be willing to compromise if it means getting the home you really want. With these tips in mind, you'll be ready to make an offer that stands out from the rest. If you're considering investing in Scottsdale, Cave Creek, or Paradise Valley real estate, feel free to
contact The Schrand Team
with any questions you may have.