Scottsdale, Arizona, located just east of the state capital city of Phoenix, is well-known for its top-notch golf courses and serene spa resorts. Popular options include TPC Scottsdale and Spa Avania. Scottsdale is a sought-after area with abundant suburban regions and top-notch schools. There are plenty of job opportunities, exciting nightlife, high-end restaurants such as the renowned Café Monarch, and luxurious shopping opportunities like the incomparable Scottsdale Fashion Square. With its sunny climate and warm, dry weather, Scottsdale has a wealth of outdoor activities, such as the Scottsdale McDowell Sonoran Conservancy, and a generally fun and welcoming atmosphere. If you're in the market for Scottsdale luxury homes, read on for essential tips for choosing the right Scottsdale real estate agent!
Determine the type of real estate agent you will need

You'll want to ask friends, family, and colleagues for recommendations on real estate agents they may have used in the past. Research each real estate agent's online profile and look for ties to the community, recent reviews, specialties, and experience. Whether you're looking for a buyer's agent, a seller's agent, or a dual agent, consider the following list of questions when interviewing prospective agents: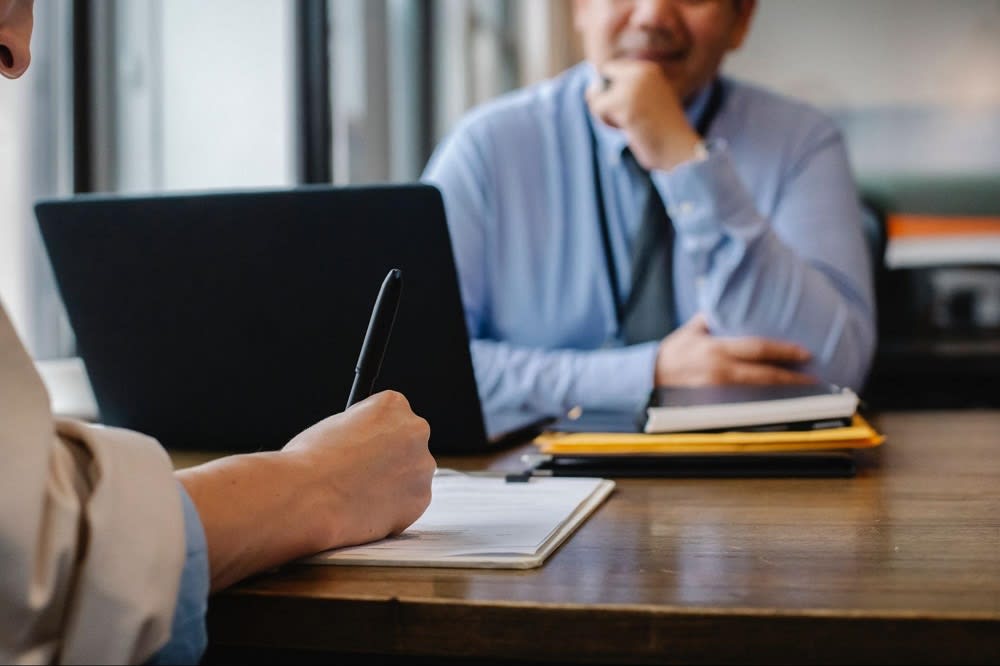 1. Will the real estate agent represent my interests?

Ask your prospective real estate agent if they will solely represent your interests through the entire real estate process and request a written form that discloses the relationship.
2. What experience does the real estate agent have?

You will want to determine how long your prospective real estate agent has been practicing, where their expertise lies, and what kind of recognition your potential real estate agent has.
3. Will the real estate agent work with you, or will you deal with an assistant?

Many real estate agents have assistants that help them manage their clients. You'll want to determine how much time you will have with your actual agent versus the assistants they employ.
4. How do they communicate?

You should determine the best way for your real estate agent to communicate with you, whether through an in-person meeting, via phone, text, or email. Make sure your real estate agent communicates in a way you find acceptable.
Hire a real estate agent with local knowledge
When looking at Scottsdale houses, you need a real estate agent familiar with the area. They should be able to compare your prospective property to others in Scottsdale and determine how they will hold their value over time. They should give you an idea of how your home will appreciate over time, what the schools and amenities are like, which
neighborhoods
will best suit you and your needs, and have connections that will help them find houses that meet your requirements. They should have in-depth knowledge of the local Scottsdale luxury homes and the Scottsdale real estate market, including median house prices and how long listings typically sit on the market. If you're selling your home, they should be able to help you competitively price your home based on area sales.
Determine their networking ability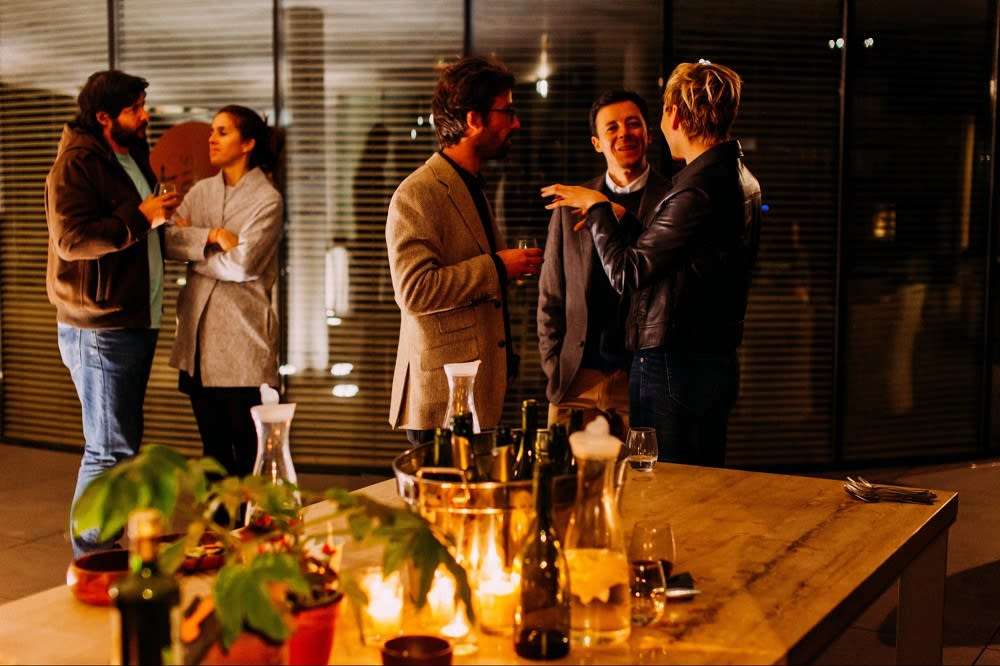 When dealing with Scottsdale luxury homes, you will want a real estate agent with a wealth of connections within the community that will lead to the listings or buyers you are looking for. Many real estate agents do philanthropic work, are members of exclusive organizations and country clubs, or are involved in sports such as golf, horseback riding, and tennis that help them maintain connections with prospective clientele.
How is their marketing acumen?

Your real estate agent should be a marvel at marketing. They should use the most up-to-date technology, such as high-end marketing, videography, virtual tours, Matterport 3D tours, High Dynamic Range Photography, Drone Camera Photography, and more. A reputable real estate agent will have a solid personal brand with a prominent social media presence demonstrating their industry knowledge and "expert" status on area neighborhoods, luxury homes, and the Scottsdale real estate market. They should be creative and dynamic with open houses, including invite-only events with top agents tied to the exclusive clientele that you are looking for. These types of open houses are a necessity for luxury homes that are sold off the market per the request of the buyer or seller.
A real estate agent with etiquette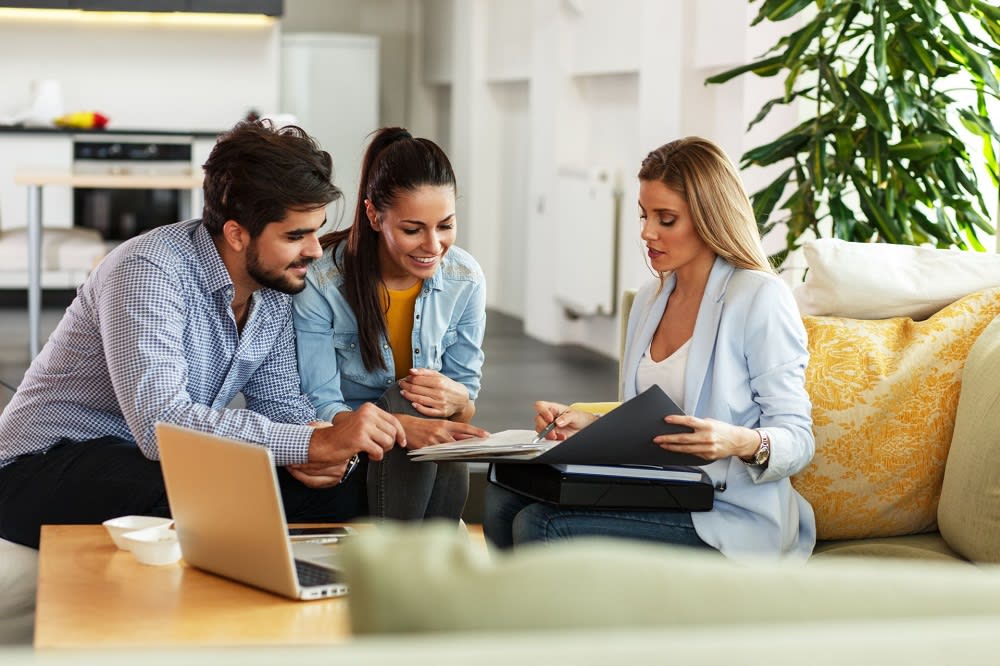 Your luxury real estate agent should be respectful and confident, not easily intimidated, and act as an authoritative expert to help guide you through the real estate process. They should be efficient at their job, saving you time and stress. They should offer "full service" for clients, providing you with proof that the proper steps have been taken and that everything is for closing.
Experience counts

Nothing replaces having a solid track record of closing efficiently and in a desirable price range on luxury homes when it comes to real estate. Your prospective real estate agent should have a solid portfolio of successful closings, can move fast on closing when you are ready, and have a listing of average home prices that they have helped broker.
Tips for Buyers

When considering buying Scottsdale houses, your real estate agent should be able to fill you in on any challenges you may face in the current market and help you set realistic expectations while explaining the availability of listed homes and any competition you may be facing. In addition, they can help you make competitive offers and negotiate with sellers on your behalf with your best interests in mind.
Tips for Sellers

Suppose you're selling your home in Scottsdale. In that case, your agent should have in-depth knowledge of comparable listings in your area and a comparative market analysis showing homes similar to yours that have been on the market within the past six months. Your agent should be able to back up the price they think your home should sell for with solid market knowledge. Suppose there are any repairs that you will need to make to your home. In that case, your agent should have recommendations for reputable companies and solid reasoning on the return investment for making such improvements.
The right real estate agent for you
When you're ready to consider buying or selling Scottsdale houses, turn to the trusted real estate agents at
The Schrand Team
. They are reliable and knowledgeable, with extensive experience in the Scottsdale area. The Schrand Team is ready to help you find a luxury Scottsdale home.